Are you a silver jewellery lover? Do you love to wear sterling silver rings all the time? We all know that silver is versatile in nature and looks rusty over time. As compared to other metals silver gets stains, scratches, and rust quickly, so it is important to clean your silver jewellery on-time so that it can shine again. Are you looking for methods to Clean Silver Rings? If yes, then read this post. 
Take Soap & Water
More than 80% of people use this method for cleaning silver jewellery. Use this cleaning method and get a unique silver shine on your jewellery.
Use Baking Soda & Water 
First, make a paste of baking soda and water, then apply a small amount of the paste on your sliver ring by a small piece of cloth. You can also use a soft-bristled toothbrush to remove the deep dirt on the jewellery. After the cleaning process, dry the ring with a clean cloth, Your silver jewelry is new!
White Vinegar and Baking Soda
 Today, a wide variety of women sterling silver rings are available in the trendy jewellery market. If you have a sterling silver ring and want to maintain the shine of your jewellery forever, then you must clean your ring with white vinegar and baking soda. You need to make a solution of white vinegar and baking soda. After that, soak your jewellery piece in the solution for more than two hours and dry it.
Fresh and well-cared silver ring can give you years of pleasure and makes good memories as well. If you love to wear a sterling silver ring, then give your silver ring a fresh start today!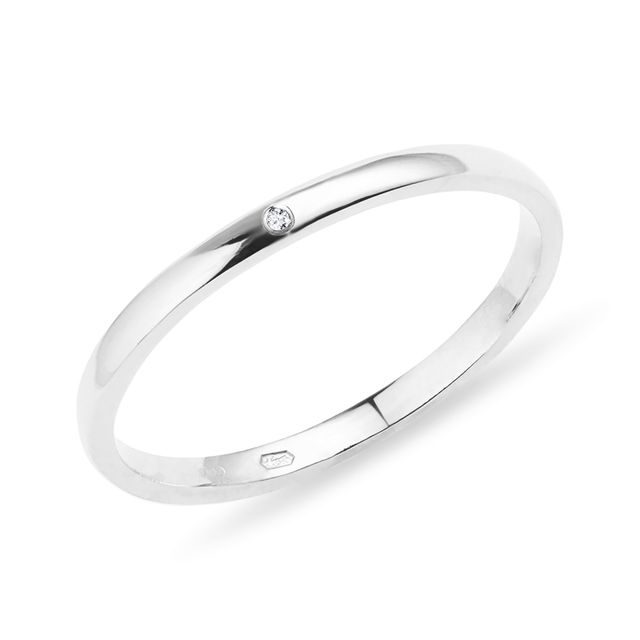 How to Polish Silver Jewellery
Do you want to polish women sterling silver rings or silver body jewellery? If yes, then you should know that silver is too much soft and it is important to polish your silver jewellry carefully. You can also polish your oxidized silver jewelry and make your old jewellery new. For silver polishing, use a special silver cloth to maintain the outer silver layer on the jewellery.
You can also use a hand sanitizer to polish your silver piece. You only need to squirt two or three drops of sanitizer on a small piece of clean cloth and rub away the tarnish. 
The solution of lemon juice and salt is also used for polishing women sterling silver rings. If you want to polish your sterling silver ring on your own, then make a solution of lemon juice and salt. Take warm water in a bowl and stir 1 tbsp of salt and 1 US if lemon juice into the water. 
After that place your ring in the solution and left it for 5 to 6 hours. Rinse the ring and dry it with a dry cloth. You will see a unique and attractive shine on your old silver jewellery.
If you are not able to polish your silver jewellery, then take your silver jewellery to a professional cleaner. Whether you have an old silver jewelry piece or fragile piece, the professional cleaner can polish your jewellery easily.